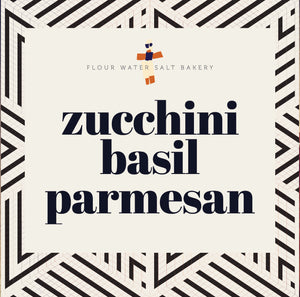 Beautiful complimentary flavours of zucchini, basil & parmesan. Smooth and delicious.

This meal comes frozen and will serve 2. 1000ml.
Ingredients: zucchini, basil, parmesan, vegetarian chicken stock, cream, olive oil, seasoning.

To reheat, thaw soup and reheat in a saucepan. Add a little stock or water in necessary. alternatively, microwave until hot.

keep refrigerated below 4 degrees. made in a kitchen that also processes nuts.